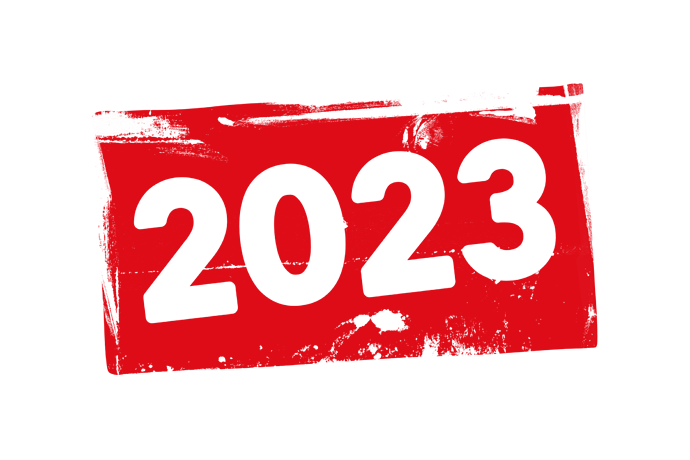 Hello, hello and again hello …
No, I didn't disappear. I am still here.
Some of you don't know me.
Others heard about me, too much, maybe …
Those who don't love me, don't know me enough, yet.
2022 was a wonderful year and I did learn many things.
2022 was the year I found out about sociocracy, somewhere in the middle of the year.
I need 3 more months to be born in sociocracy and to have a name related to my voice.
Fortunately I am the kind of man that is teachable and I learn fast, applying what I've learned.
Maybe some people are still a little bit confused about me, maybe even embarrassed about me. To those people I propose to talk more with me and to know me better, then they will love me, probably. I'm serious!
2023 will be the way we will build it, no more, no less.
I wish you all to find what you are looking for!
If you want appreciation, I wish you to find it. I already appreciate you all, wherever you are.
If you want more authentic connections, I wish you to find them and enjoy the companionship of those you feel comfortable with to work together or even make consent decisions together.
If you want a place to feel comfortable in, I wish you to find it. In case you don't find it, take into consideration the idea of building it. Your expertise and a few other interested people is enough to make it possible.
I wish you to win all the badges you are looking for as a witness that you went through a learning process that includes practicing as well.
If you are looking for peace, it's enough not to do anything. It's difficult or almost impossible to go wrong without doing something, and doing no wrong you will enjoy all the available peace in the world. However, to survive you need to do something, though.
As for me, I would like to enjoy life as much as possible, and this means that I will continue to be a voice and perhaps I will finally become a name as well. Kidding. Being a voice is enough for me. Every voice already has a name, right?
Beyond that, I wish you to find everything you want.
Although our basic needs are the same, their weight in life differs for each of us, so enjoy what you really want.
I really expect that we will also find a common ground to work together so that we will continue to be together, at least as a group of people who like, learn and practice sociocracy.
I still believe there is a "next level" for sociocracy and that the entire world needs it to survive as a human race. It may look like "big words" but I guess this become possible being together.
Many voices could sing the same song, but we have to understand that this "One Song" will be a result of the contribution of all those voices.
Thank you for allowing me to become a SoFA member and thank you for all you have already done. I feel that together we could reach the "next level".
Your friend,
because I care
p.s. 2023 will arrive in a few hours. How about we take off our old 2022 clothes and put on new 2023 clothes.