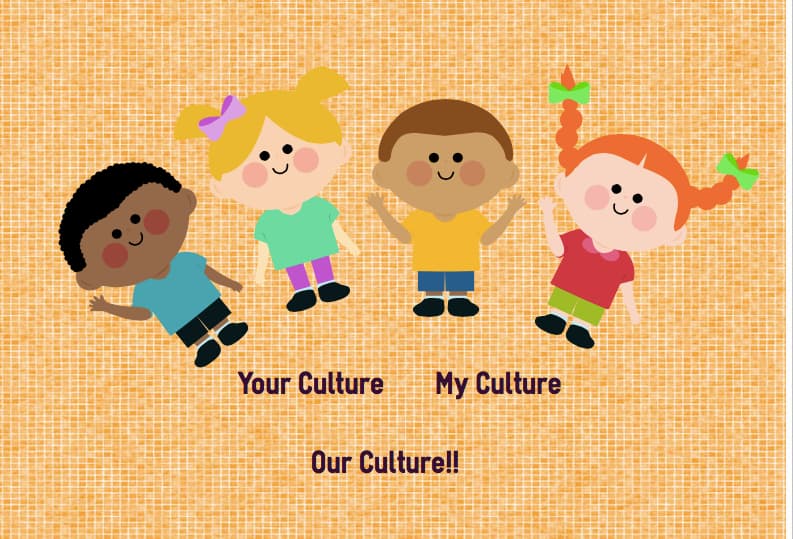 Advanced Facilitation Practice Training
The Advanced Facilitation Practice Training sustained by @TedRau in 5 intense meetings over 5 weeks just ended. @roberto.ballerini summarized all these experiences in just 3 ideas that will be easy to remember ("sociocracy distilled"):
" 1. UNDERSTAND until it is CLEAR ENOUGH
EXPLORE until it is SAFE ENOUGH to skip further details

so that you can DECIDE in a way that is GOOD ENOUGH."
I'm grateful for all the learning experiences and for the contribution that everybody brought to the discussion table.
I liked the role rotations, the learning process and all the people that participated in this amazing experience.
If you are interested in going through many different scenarios, I highly recommend you to participate asap.
For sure all these could help us improve our skills in sociocracy.
Adrian, your friend.