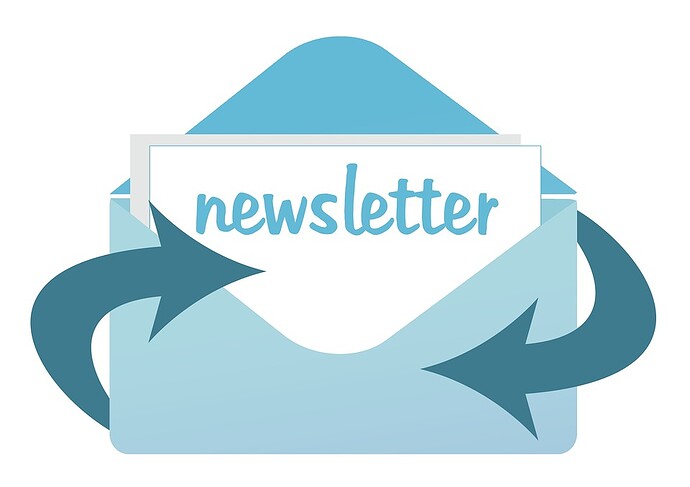 SoFA Newsletter - Keep In Touch With SoFA News
I just received the last email from Ted and I was glad to read it.
The subject line is: "What does the future feel like? Sound like? Tell us!"
Some of you already know me. I have questions myself and I appreciate everybody who share his / her thoughts and opinions with me.
So, here is my answer:
The future could be bright if we take care to build it right.
If you haven't subscribed yet to the newsletter, you can do it right now here:
or here:
KIT! - Keep In Touch!
Your friend,
because I care
p.s. Newsletters are an easy way to find out news, so I guess it worth it … What do you think?