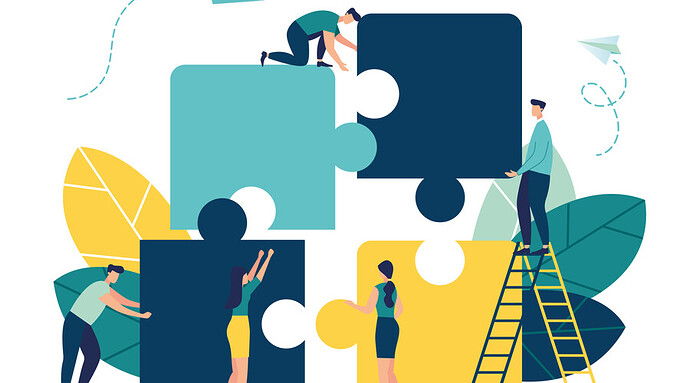 Learning from our mistakes - from a SoFA article by Hope Wilder
Quote:
"I don't feel seen or heard. I'm leaving."
These words, spoken by a member of the school I founded using sociocracy, felt like a gut punch. I felt like we had done everything we could to prepare for conflict. But when conflict suddenly arose, I realized that we hadn't done enough. In writing this article, I hope that others can learn from our painful mistakes. […]
From inside:
Lack of consent to processes
Lack of feedback
Avoiding hot topics
The main conflict: a deep shift in values
What is a restorative circle?
What happened next, and what we could have done better …
Tips and lessons learned on the conflict …
Conflict resolution processes
Know when to ask for help
In conclusion: A restorative mindset on the conflict …
I invite you all to read the entire article here:
Conflict in a Sociocratic School + Restorative Justice: Some Lessons
In my opinion Sociocracy Is Wonderful.
We have to practice sociocracy outside the books, in the real world, with real people, with real visions, missions and aims.
Sociocracy is possible if we give it a real chance and if we practice it with conviction and passion.
Your friend,
because I care
p.s. I would appreciate any feedback from you, if you are willing to share. Thank you!