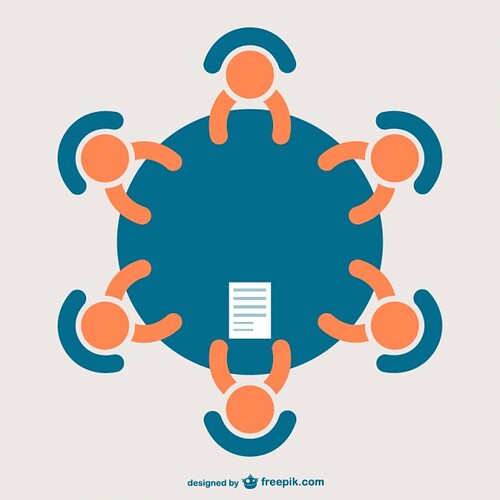 SoFA CoP for Facilitators - January 17 2023, 17:00 UTC
In case you are interested to improve your facilitator skills or just want to sustain SoFA CoP for facilitators, we gladly invite you to participate on the meeting scheduled for January 17 2023, 17:00 UTC, to reinforce and give a continuation to this learning & Practice opportunity.
As you are the only one to know what is best for you, the decision is in your hands.
Just note that we would be happy to be involved in this learning & practice community.
Best wishes to all of you!
Adrian, your friend.