---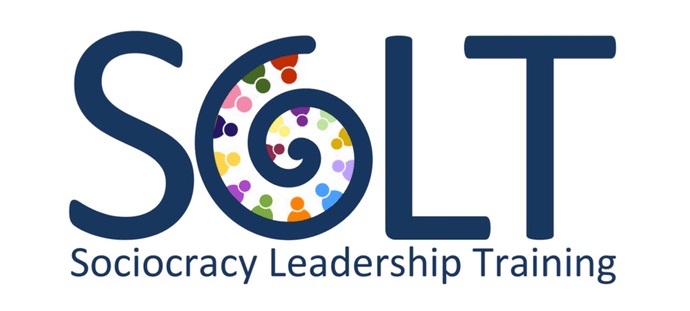 ---
SoLT is a training program that lets you experience what sociocracy feels like by doing it. It prepares you to be part of a sociocratic organization.
SoLT is more than a workshop. It is real! Participants have real meetings, make real policy, develop real output, and create real relationships.
This is our most favorite training program. We are looking forward to meeting you!
As many of you, I also was a student in SoLT and I graduated SoLT 20 in Nov. 2022.
It was an amazing "real life" experience "in" sociocracy, not just "about" sociocracy.
I personally recommend this "real life training" as a part of the overall sociocracy journey.
Our coach in SoLT 20 was an excellent one. She managed all those learning experiences we need to go on step by step and I learned a lot from her personal knowledge and behavior.
I am sure you will also have the coach you need to learn those "lessons" and to have those "experiences" you need to find or build your own place in the sociocracy environment.
This spring (2023) SoLT 21 is in progress. I guess SoLT 22 will come soon, so secure your place, as the places are limited.
I'm looking forward to find more about your wonderful experiences with SoLT.
Your friend.