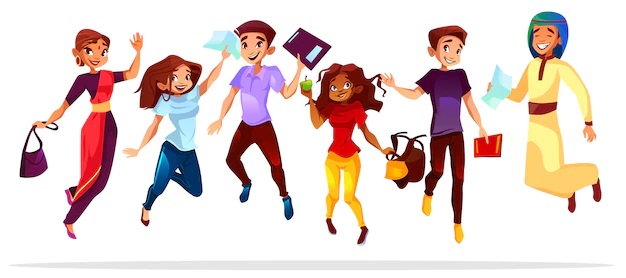 "Thank You!" Factor
2022 is coming to an end.
When the year started, I had no idea what would follow.
This year I flowed through life like a river flows in its bed.
The road was not straight, but it brought me to the right place.
At the end of the year, most make a retrospective and possibly new plans.
I noticed that during this period there is always an inflation of wishes.
Instead of any wishes, I prefer to offer you a gift.
To all of you: Please accept my appreciation and gratitude.
Thanks to everyone I interacted with, because that's how I got to where I am.
I am also reconciled for the road traveled this year and I am happily preparing for the 2023 journey.
Adrian, your friend.
p.s. The "Meeting Cards" are amazing! I highly recommend them to be part of your tool kit for sociocracy.