What is next for SoFA in the next year? (SoFA years are counted from summer to summer.)
A little history:
Year 1 was about SoLT
Year 2 we started SoLT and wrote the book Many Voices One Song
Year 3 was SoFA as a membership organization and Academy.
Year 4 - Strengthening Organization and Ease of Replicability Indicators
Year 5 - Grow Wide, Grow Deep
So, what's next?
General Circle talked about the overall direction and had a few ideas (my summary):
Strengthen inner capacity ("Let's know each other/ourselves", "a powerful team", closing the gaps we have in SoFA, focus on the people,
More systems support ("Replicability 2.0", reinforce and refine, integrate, connection to social justice)
outward focus: change in concentric circles (ripples)
The strategy we'd come up with is both descriptive ("that's what circles are talking about right now") and prescriptive ("what we should focus on more is…"). It's also both centralized and decentralized. (More info) Obviously, it doesn't have to be one thing. It can be many things.
From what you see around you and in SoFA, what do you think? What's next?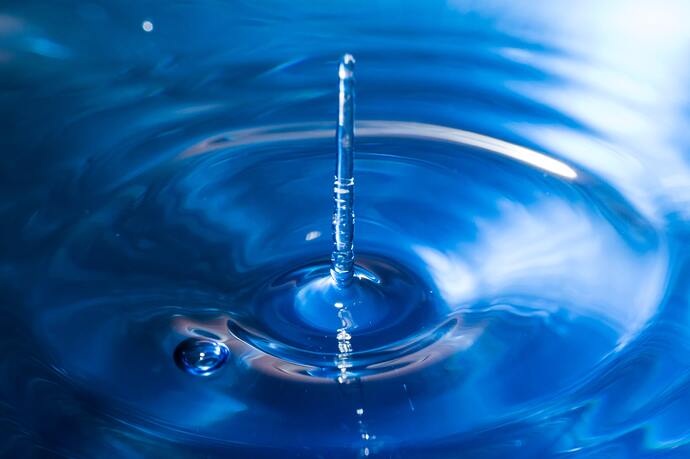 Additions from members of General Circle? @rodger.mattlage @andreas.jonsson @nora.plaza @lea.shani @andreas.jonsson @cj.oreilly @jerry.koch-gonzalez @rhonda.baird