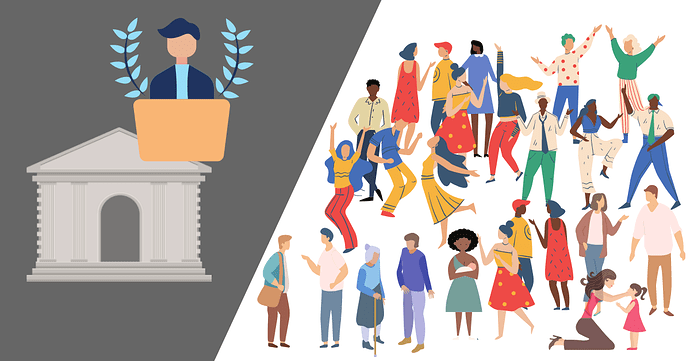 Hey!
Are you using sociocracy in a political party? Are you interested in discussing how to inject more deep democracy/participatory and compassionate ways of organizing into how our towns/states or even countries are run?
Reference list of resources (living document, will be edited when you add yours!):
Add your resources and stories!