Do you want to improve your facilitation skills or just to remember some useful information for facilitators ? An easy way to do this is by (re)reading this article:
Facilitation Sheet for Better Meetings by Hope Wilder
From the article:
Key components in sociocratic facilitation include:
You can also download the meeting facilitation sheet that has all of the key components in one place.
---
Are you holding the role of the facilitator of a circle in your organization? Would it help you to reflect with others on what it means to be a facilitator in a sociocratic organization? Would you like to practice being a facilitator? This Community Of Practice might be helpful for you: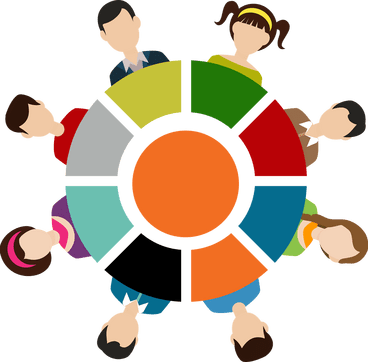 This community has meetings monthly, on the second Monday, for 90 minutes.
There are two different events on the same day:
CoP-F East: at 14:00 UTC
(for zones like Asia, Europe, Africa and eastern North America)
and
CoP-F West: at 18:30 UTC
(for zones like western North America, South America or Asia-Pacific).
We want to offer everybody the opportunity to choose a convenient meeting according to their/her/his time zone.
Here you can see the entire CoP-F event series for 2023:
In the Community of Practice for Facilitators (CoP-F) no one teaches anyone, but we all could learn from each other by practicing and sharing real life experiences.
We welcome your presence and contribution. It will enrich the sociocracy knowledge for all of us.
Best wishes to all of you!